Friendly Faces Delivering To You
Our Delivery Specialists, Ronnie and Larry, are experienced in ensuring that your prescriptions make it to the right destination.
We deliver in the Bowling Green city limits for $1.00.
We have a new expanded delivery area.
Orders ready before 4:00 p.m. can be delivered same day.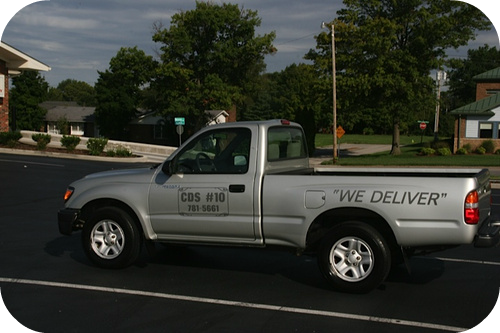 We know life gets busy. That's why we offer prescription delivery service to deliver your prescriptions to your door if you are unable to make it to the pharmacy for pick-up. Contact us today for more information, or ask about prescription delivery next time you stop by the pharmacy.