Medicare Part D Open Enrollment is Oct. 15 - Dec. 7
Your Medicare Part D plan changes every year. Make sure it is still the right one for you.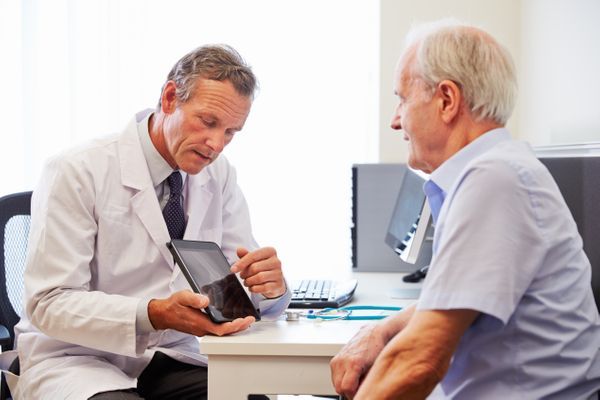 80% of enrollees pay too much for Medicare Part D.
Our pharmacist helps you find the plan best suited to your needs. Our software allows us to print for you a comparison of plans which include monthly premiums, copays, and total out-of pocket costs based on your medications.
This is a service to our community. We do not sell insurance or sign you up for a plan. Our mission is only to give you the tools you need to make your Medicare Part D selection in an easy to compare format.
Call for Darren at 270-781-5661 to schedule a consultation, Monday-Thursday: 8:30a.m.-6:00p.m.
Print the form listing your medicines by clicking here or just ask for a form at the pharmacy.