Now Offering Curbside COVID Vaccine + Influenza Immunization, Monday - Friday 9a.m. to 4p.m.
After filling out the consent form below and arriving at the pharmacy, please call us at 270-781-5661.
If you're refilling your prescriptions through the site or app, please put any additional items in the note section before submitting your prescription to be filled.
To transfer your prescriptions to CDS #10 Pharmacy, simply click here to fill out the short form or call 270-781-5661 and we will do the rest.
Welcome To CDS #10 Pharmacy
We're a locally owned pharmacy dedicated to the well-being of you and your family. Please let us know how we can best serve you.
Subscribe to our newsletter for seasonal promotions, health news and savings. Use our online refill form to easily refill your prescriptions We offer a wide range of services beyond providing medications Stay up to date on the latest health news with our daily posts
At CDS #10 Pharmacy Your Family Is Our Family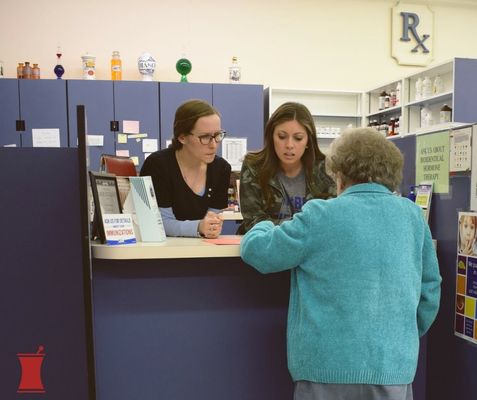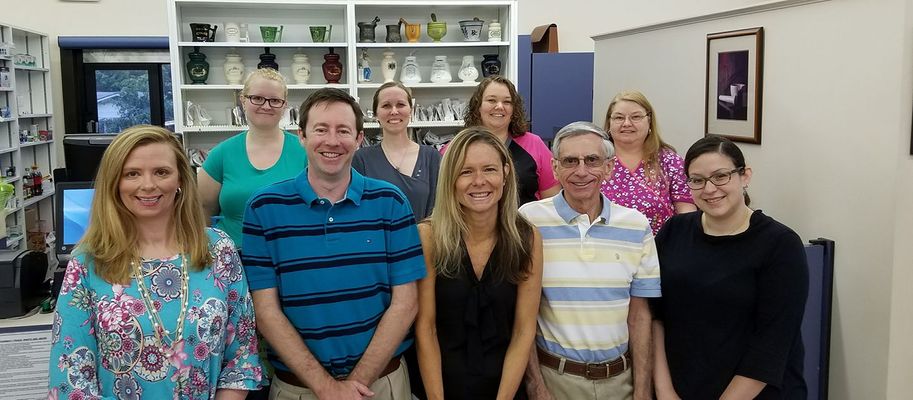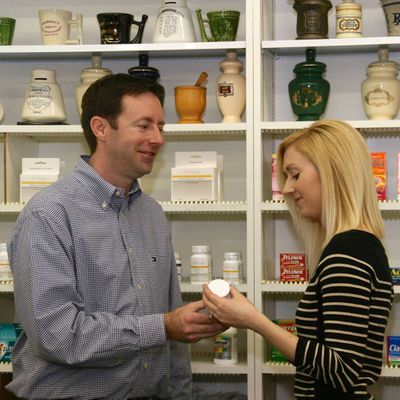 Being a community staple, we've proudly taken on the role of improving Bowling Green's health care by providing fast and personalized service. We strive to make every experience with us a great one. At our pharmacy, your family is our family and you'll feel the genuine care of our expert pharmacists and friendly staff in our service
"I could not ask for better service from a pharmacy! After trying most every pharmacy in BG for my daughter's multiple anti-seizure meds, they go above and beyond at CDS#10. Thank you for helping to start our new year off right!"
- Heather K.
"Love going to get my medications. I've been going there for at least ten years and they call me by name."
- Stephanie L.
"The pharmacists and staff there are great. As a local physician I have the utmost confidence in recommending CDS 10 to my patients for any of their prescription needs as well as using CDS #10 for many of my own family's prescriptions."
- John S.
Download Our Free Mobile App

An effortless way to request refills straight from your smartphone.

Receive an immediate response confirming the validity of the prescription number.

Save your favorite independent pharmacy for quick future refill requests.
Call us at 270-781-5661
Open Mon-Fri: 8:30a.m.-6p.m. · Sat: 8:30a.m.-1p.m.