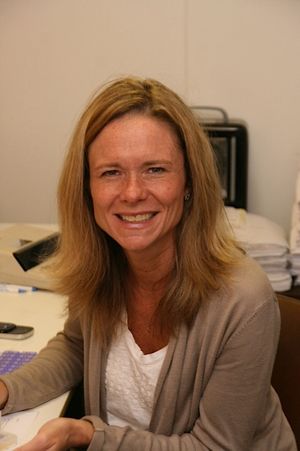 Andrea Pearson, Pharmacist
Andrea began her pharmacist training in the pre-pharmacy program at Western Kentucky University. She then attended the University of Kentucky School of Pharmacy and graduated in 1991.
Andrea enjoys baking and flower gardening and watching scary movies! She is married to Chris, who is also a pharmacist. Their daughter, Rachel, is a student at WKU.
Prior to moving to Bowling Green, about 10 years ago, they lived in the Lake Barkley area. We're so glad they decided to move back to Bowling Green!